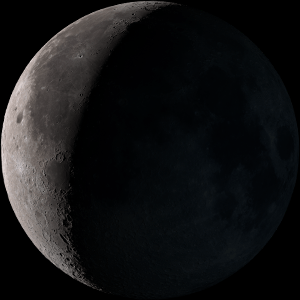 The mystic, deeply sensitive to psychic reality, energetic information, connection with disembodied energy like spirits. Ultra-creative, dream-like visionary with sharp mental acuity. Ethereal quality with little Kali day 11: Ghana: Nitya of Deconstruction
Om Ghanayai Namaha
Sun:  25 Gemini
Moon: 03 Taurus, 317 degrees from Sun, Balsamic
Inner Moon: transition between luteal and menstruation
Moon Vibes:
The mystic, deeply sensitive to psychic reality, energetic information, connection with disembodied energy like spirits. Ultra-creative, dream-like visionary with sharp mental acuity. Ethereal quality with little to no ego attachment. This phase relates with Samhain. In tantra yoga, this suryachara, ascending course of Sun, ascending out-breath moving upward from soft palette to third-eye. Relates with last quarter of day time and the element is air. In the hero's journey, this is where we are sharing and offering the gifts and lessons learned. Preparation phase for the next call to adventure at new Moon.
Nutrition:
Moon in taurus:
Moon in Taurus, last phase of 5th Moon cycle. 🌘♉ getting comfortable with endings and comfortable with body's longing. Approaching Uranus, we get surprised, electricity jolt that clears the space and changes the situation.
Astrology info to consider:
Sun in Gemini, 4 days before exact conjunction with North node. "What does progress look like? How do we move forward?" These questions are being illuminated and growing in clarity.
Mars and Neptune still vibing out together in Pisces. We experience loving ways to assert, exert, project ourselves with all kinds of Pisces flavor.
Ritual:
Conclude with gratitude.
Dreams:
Watch this video about dreaming.
Menstruation cycle and Moon:
What phase of your inner Moon cycle are you in? What hormones are most prominent? How does this relate with outer Moon's ovulation phase? Remember, your cycle and Moon cycle do not need to match. Read more about the correspondences here.