Request an Astrology Reading from Anjani.
Dear reader, your only limits are within your imagination. Open your mind. Seek more information and it will be revealed to you. Astrology serves as our guide through the process.
What is your souls purpose? Still searching for your path? Understand what makes you who you are.
Why can it be so difficult to understand exactly what you want?
Learn to fully love yourself. Release your shame and self judgment.
Discover your natural talents and gifts. Learn how to support their development. Find out how to use them to their fullest potential.
Find out how to achieve the greatest level of happiness and fulfillment in your life.
Request a Astrology Reading from Anjani now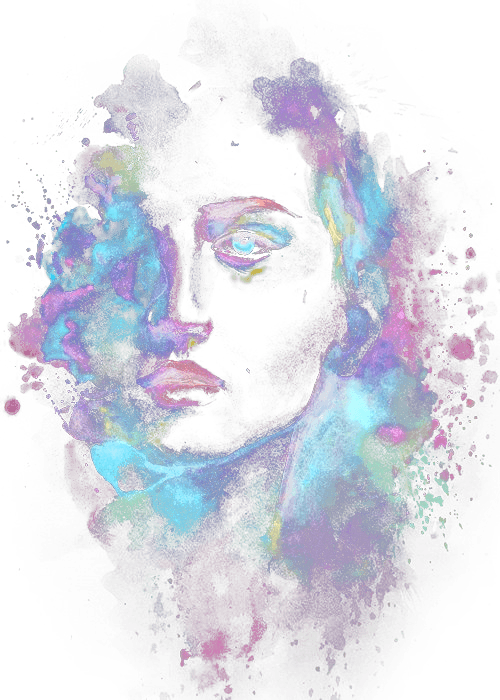 Where have you been and where are you going? What is the purpose of being in a body on Earth at this time? We are a culmination of everything that has ever and will ever exist.
The astrological model will help you identify and remember parts of yourself for integration and answering your questions. You are creating bridges between opposing forces in your life. When the bridges are built, you have unity in heart-mind and feel free to dissolve the opposition.
Soul Lineage/Progression astrology reading in a private video. (Send your birth date, exact time, and city you were born in with your order)
Moon phase information.
Post astrology self-care guide.
Co-creation relationship with the living mystery of  the cosmos through astrology.
Soul Lineage and Life Purpose Workbook
Soul Lineage and Life Purpose Workbook:
Structuralize your concepts of origin and destination for embodied consciousness.
Understand the astrological model of lineage and progressive aspects.
Reclaim your lineage and honor your physical body's roots.
Learn more about your life purpose and your inner authority.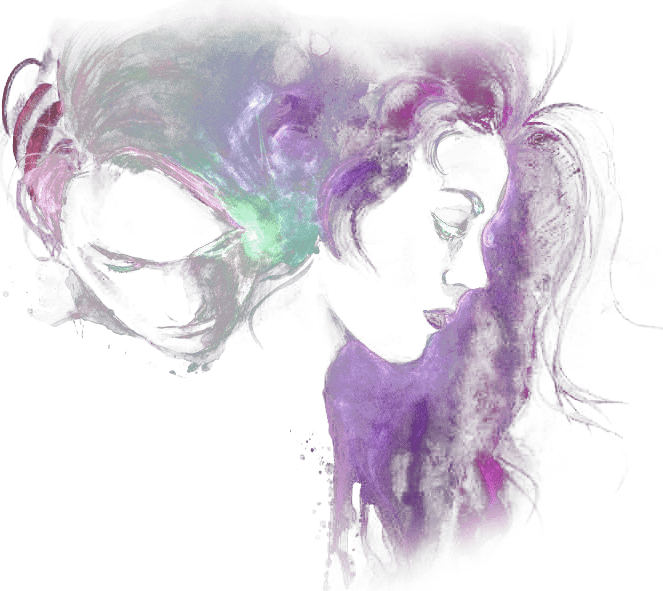 The reflective quality of a relationship and the amount of fire we walk through during a journey of relating deeply with another is nothing short of pure divinity.
The process of meeting and falling in love with another human being is pure magic. Experiencing a conscious, co-creative, loving relationships takes some logic blended with that magic.
This reading covers relationship material for each party and gives both lover and beloved a useful equation-like format to enhance the flow of love in the relationship.
A typical synastry reading is 60 min.