Sought out by many for her passion and experience in the healing arts. Her work is a powerful synthesis of Ayurveda, Astrology, Shamanic Journeying, Yoga Philosophy, Psychosomatic Bodywork and practical alchemy to ignite personal magnetism and reinstate coherence of mind, body, spirit. Read the full Bio
The Alchemy Of Intimacy Course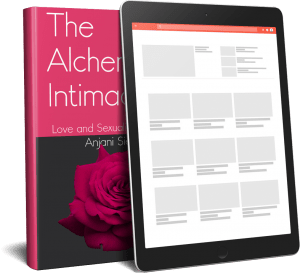 Join my 13 week course!
Uncover and shed your limiting subconscious thoughts and roadblocks that are holding you back from true fulfillment
Let's Go!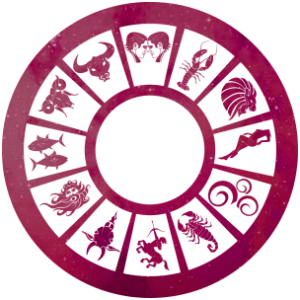 Schedule Your Reading
Be sure to keep an eye on this site as well as my Facebook to catch my Free Reading Give away promos!
Get Started!
STAY CONNECTED WITH ANJANI!